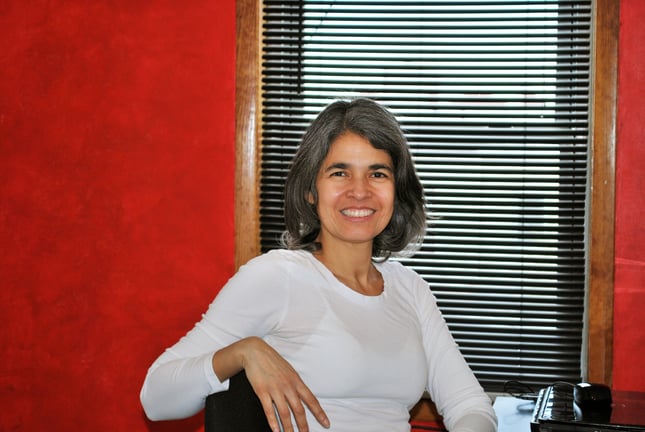 I love writing children's books and prayer books, creating characters and inspiring children through story and adults through prayer.
I write, illustrate and self-publish all of my books. My intention has been and always will be to inspire, uplift and encourage all of my readers to the greatest that they already are.
Please spread the word about my books and enjoy!
subscribe to our Newsletter